A business built on breaking barriers
Through superior decision science, intelligent cyber security algorithms, proprietary in-house delivery and omnichannel marketing, we're building a better future for financial services.
Our services are fast, simple and smart, and we use the technological power at our fingertips to build the barrier-free products and services our customers demand and deserve.
A track record of excellent performance
£48.5 million
Revenue
Achieved last year - a 6% rise against the previous year.
£3.2 million
Operating profit last year
While fintechs across the world are struggling to deliver profit, we've been profitable for the past 9 years
£20 billion
Payments processed
For our customers, paid-into their accounts.
Meet the team propelling the entire industry forward – our board and executive committee, with years of combined financial services management experience at some of the world's biggest companies, across four continents
Board Members
Executive Committee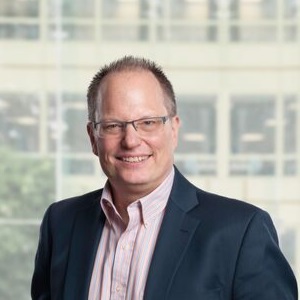 Rich Wagner
Chief Executive Officer & Board Director
Rich employed every bit of his nearly 30 years of global financial services experience to found Cashplus and turn it into the leading digital challenger to banks in the UK.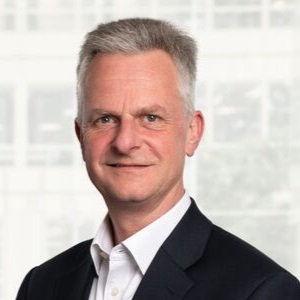 Mark Sismey-Durrant
Chairman
Mark brings more than 28 years' experience in board leadership and regulatory expertise across UK retail and commercial banking, with proven success in formulating strategy and scaling of businesses as CEO at Sun Bank plc, Heritable Bank plc and Hampshire Trust Bank plc.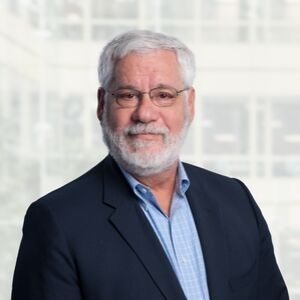 Jim Jones
Non-Executive Director
Jim has over 35 years of senior management experience in the banking, consumer lending and payment processing sectors. He's currently Executive Chairman at Qualpay.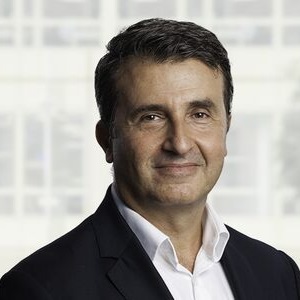 Alessandro Hatami
Non-Executive Director
Alessandro is a corporate serial entrepreneur, with a track record of delivering growth through digital at some of the world's most respected companies in the payments, banking and financial services industries.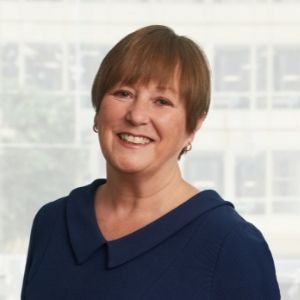 Francesca Shaw
Non-Executive Director
Francesca has nearly 40 years of experience across a wide range of senior governance and commercial roles within UK and international banks, having most recently served as a Chief Financial Officer at C Hoare & Co. in London, before retiring in 2020.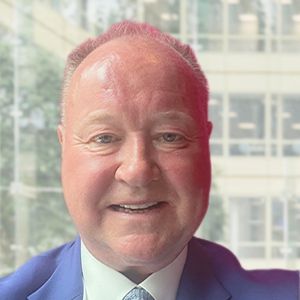 Peter Elcock
Chair of Risk Committee
Peter brings 40+ years of experience in financial services, including 27 years at Barclays. He specialises in risk management, having been CRO of Coventry Building Society & Executive Director and CRO of Charter Court Financial Services. He's also an iNED at Suffolk Building Society and founder of Cornhill Consulting.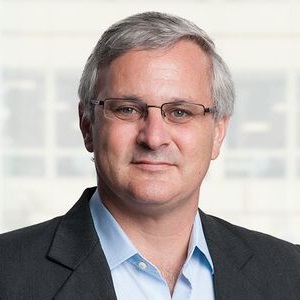 Paul Schooley
Chief Commercial Officer
Paul's 22+ years in credit, risk and pricing optimisation for unsecured payment products has seen him facilitate significant revenue growth for the likes of NatWest and GE Capital.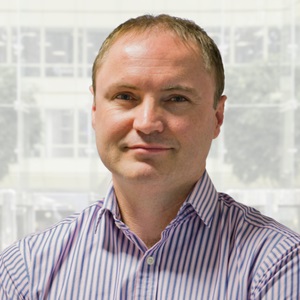 Richard Bastin
Chief Technology Officer
Richard has over 25 years IT experience providing highly scalable and secure solutions for global organisations, including Barclays and HSBC. He has also held CTO roles at RateSetter, Lebara and Currencycloud.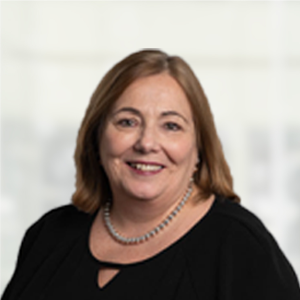 Jackie Gray
Internal Audit Director
Jackie has a wealth of experience in leading internal audit functions and conducting governance, risk management and assurance projects in the financial services sector, both within the UK and internationally.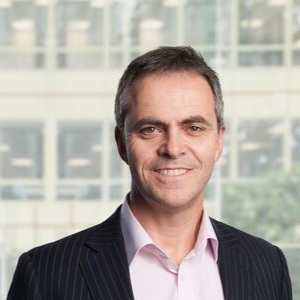 Nick Biggam
Commercial Director
Nick's spent 25 years leading startups and established businesses in the UK and Europe. His expertise runs from B2B product innovation to service delivery and customer acquisition.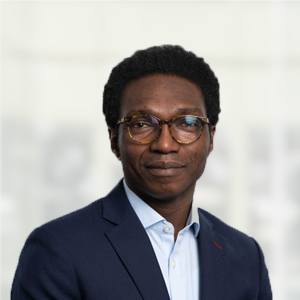 Solomon Osagie
General Counsel
Solomon is an experienced corporate lawyer with an extensive in-house and private practice background in payments and banking. He was appointed to the Law Society's Company Law Committee in 2011 and sits on several advisory and industry boards and has recently been recognised in the Lawyer hot 100 list.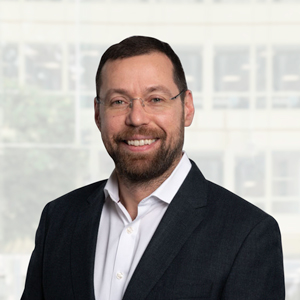 Aris Asimakis
Chief Risk Officer
Aris has broad risk management experience across regulatory and UK banking institutions having worked in senior roles at Vanquis Bank, the PRA and Tesco Bank over the last 10 years, as well as being awarded the Chartered Financial Analyst (CFA) charter in 2014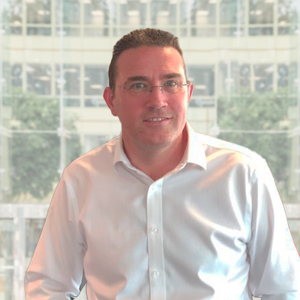 Colin Webb
Operations Director
Colin has over 20 years experience working in operations roles across the financial services, retail and telecomms sectors including senior positions at Santander, Barclaycard and Asda.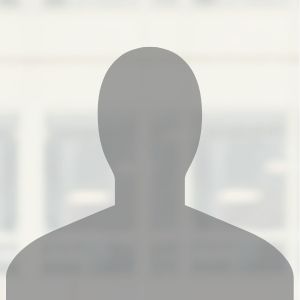 Tatiana Lipiyaynen
Chief Customer and Marketing Officer
Tatiana brings 30+ years of experience across strategy consulting and marketing at the likes of American Express, British Telecom and Virgin Money Investments (joint venture between Virgin Money and Abrdn), where she was director of Sales and Marketing
Delve into the specifics of our success

Financial Statements 2022
Download Financial Statements for the year ended 31 March 2022.

Financial Statements 2021
Download Financial Statements for the year ended 31 March 2021.

Pillar 3 disclosures
Download our Pillar 3 disclosures for the year ended 31 March 2022.
Terms and Conditions apply, including applicants being resident in the UK & aged 18+ and, if relevant, businesses being based in the UK.
For full website terms including information on Cashplus Bank, Mastercard and use of Trademarks, please see our full legal disclosures at https://www.cashplus.com/legal/.
Advanced Payment Solutions Limited (APS), trading as Cashplus Bank, is registered in England and Wales at Cottons Centre, Cottons Lane, London SE1 2QG (No.04947027). APS is authorised by the Prudential Regulation Authority and regulated by the Financial Conduct Authority and the Prudential Regulation Authority under Firm Reference Number 671140.
APS provides credit facilities subject to approval and affordability, and where accounts continue to meet APS credit criteria.