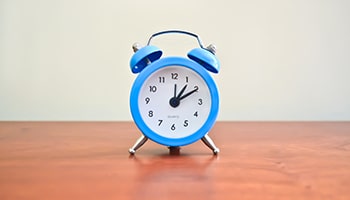 Instant Account Number and Sort Code
We know how important it is to be able to start taking payments as a business, so we'll provide your new account details instantly, online.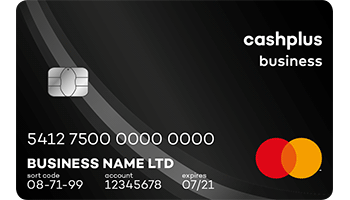 Business Mastercard
Your contactless business Mastercard will be with you in 3-5 business days once approved, personalised with your business' name.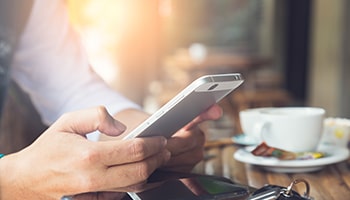 Payments and Transfers
Send faster payments from your business current account from the mobile app or Online Servicing. Pay bills, suppliers and employees easily.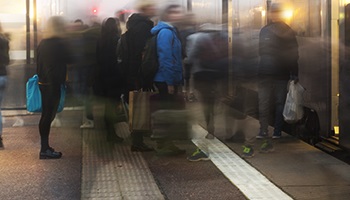 Centralised Account Management System
Manage any additional employee and business expense cards or travel cards centrally, via one online system. Track spend, move money, add or block cards and restrict transactions.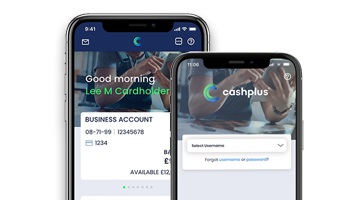 Mobile App and Online Servicing
Manage your account 24/7 from any device. Get real time balance information, statements, add payees send payments and apply for extras.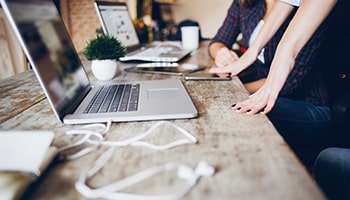 Download statements
Improve your tax reporting, record keeping and audit trails via downloadable statements in CSV or OFX, straight from your online account.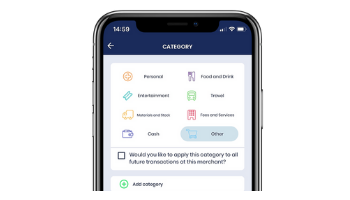 Spending Insights
Track and tag your payments with the help of Google Maps data. You can create a tag and assign any transaction to a certain project and attach receipts and notes to individual transactions.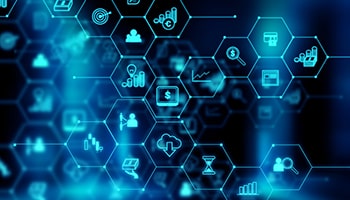 The Cashplus API
Integrate our current accounts with new and existing applications. We're working on opening access to our services even more.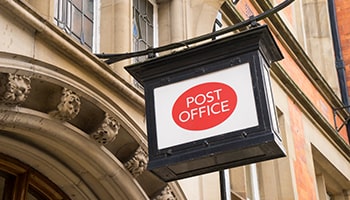 Post Office Branch Services
Our association with the Post Office means you can pay cash into your account at any UK branch. The money will be available instantly.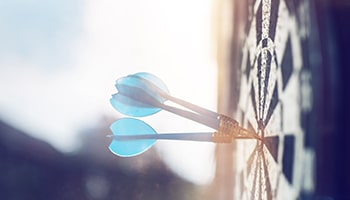 Straightforward Pricing
Our accounts come with a £69 annual fee and any other charges will be based on how you're using the account - so you're never paying for features you don't need.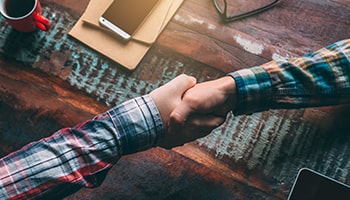 Business Cash Advance
We want your business to succeed and we know that poor cash flow can be one of the biggest problems for new and small businesses.  We've designed our up to £15,000 cash advance to help with just that.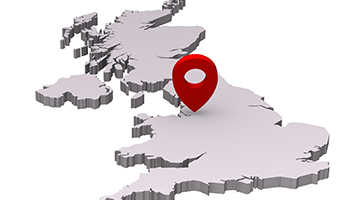 UK Based Customer Services Team
Get account information, report your card lost or stolen or speak to one of our friendly team in the north!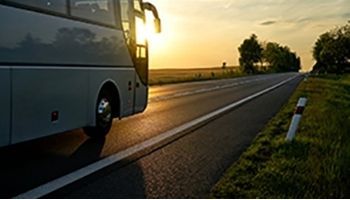 Business Expense Cards
Add up to 20 additional cards to your business account to provide to your employees, for simpler expense management.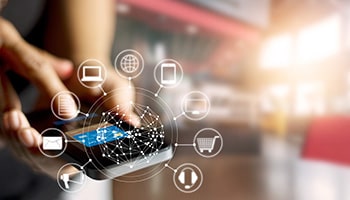 Fraud Monitoring
We'll keep your account activity in check with 24 hour fraud monitoring for your security.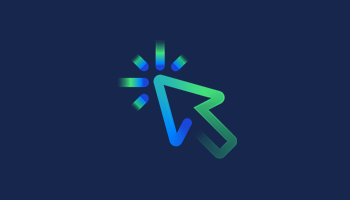 Ready to Apply? 
Start your application now. It takes just 4 minutes! 
Terms and Conditions apply, including applicants being resident in the UK & aged 18+ and, if relevant, businesses being based in the UK. For full website terms including information on Cashplus, Mastercard and use of Trademarks, please see our full legal disclosures at https://www.cashplus.com/legal/. **Credit facilities are provided by Advanced Payment Solutions Ltd (APS) and are subject to the AFL Cashplus e-money account being in good standing and applicants aged 18+. APS is authorised and regulated by the Financial Conduct Authority for consumer credit activities (Registration No. 671140). ♦Calls to 03 numbers cost no more than a national rate call to a 01 or 02 number and will count towards inclusive minutes in the same way as 01 and 02 calls. Calls may be recorded.