Why Cashplus?
Banking shouldn't get in the way of life, it should help people achieve their goals. Cashplus started with a clear purpose to help people create a better financial future for themselves. From small businesses who want to kickstart a brilliant business idea to individuals who are overlooked by traditional banks.
Our Founder & CEO Rich Wagner started Cashplus in 2005 after moving to the UK and struggling to access the banking services he needed.
Cashplus was authorised as a Bank in 2021, marking the start of a new phase for the business. We've now opened over 2.2m accounts and our customers trust us to provide the easy-to-access, simple-to-use banking they need.
Cashplus is focused on delivering simple, accessible products for customers typically underserved by traditional high street banks.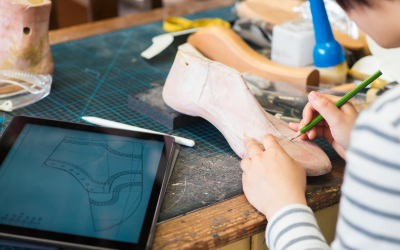 Small businesses
Our business banking products are tailored for the microbusinesses, self-employed and start-ups that are vitally important to the UK economy yet so often struggle to access the banking services they need to get their business off the ground.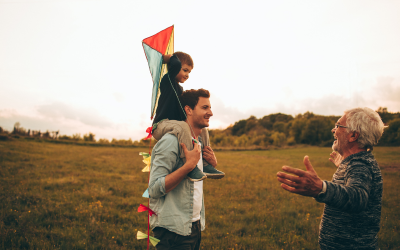 Consumers
Many UK consumers still face barriers to accessing credit or even a simple current account. For those who feel let down by the big banks, Cashplus can offer a range of accessible lending and debit products, including our groundbreaking Creditbuilder.
Trusted and 

Secure

Cashplus is a member of UK Finance, a principal customer of Mastercard and covered by the Financial Services Compensation Scheme (FSCS). We are trusted by our customers with high ratings for our mobile apps and UK-based telephone customer service. 
FSCS Protection

Mastercard Principal

Highly rated iOS App

Trustpilot score of 4/5

Best British Bank finalist 2023
Our products
Current Accounts
From our award-winning instant bank accounts to business expense cards, we have a tailored solution, with innovative features, to help businesses and individuals make their money work harder for them.
Credit
For startups needing to get a financial foothold, and people looking to build or re-build their credit rating, Cashplus can provide a cashflow boost with our unique instant solutions and credit cards.
Our values
We live our values day-to-day and hold ourselves accountable to them. Today, tomorrow, always.
We Are All In​ - We're all in, for our customers, teams and communities. 
We Are Up Front​ - We tell it straight and make things simple.
We Do It Right ​ - We own every decision and get stuff done.
We Innovate With Purpose  - We think smart and act fast.
Terms and Conditions apply, including applicants being resident in the UK & aged 18+ and, if relevant, businesses being based in the UK.
For full website terms including information on Cashplus Bank, Mastercard and use of Trademarks, please see our full legal disclosures at https://www.cashplus.com/legal/.
Advanced Payment Solutions Limited (APS), trading as Cashplus Bank, is registered in England and Wales at Cottons Centre, Cottons Lane, London SE1 2QG (No.04947027). APS is authorised by the Prudential Regulation Authority and regulated by the Financial Conduct Authority and the Prudential Regulation Authority under Firm Reference Number 671140.
APS provides credit facilities subject to approval and affordability, and where accounts continue to meet APS credit criteria.
We are covered by the Financial Services Compensation Scheme (FSCS). The FSCS only protects certain types of customers, and there are maximum limits on the amount of compensation that can be claimed. Find out more information on our FSCS information sheet and exclusions list.