Proving it's possible
Financial services shouldn't get in the way of life, they should enrich it. We've built on 15 years of success to continue to create the UK's most seamless banking experience. From introducing the first UK prepaid card to being the first non-bank to offer a current account, we've been offering innovative products to 1.6 million customers long before the new guys showed up.
Now we're a bank we have created our best ever accounts that take you and your business seriously for the long run. 
An outstanding track record​
1,600,000
Customers onboarded
£20,000,000,000
Total payments processed to date
Leading the fintech revolution before 'fintech' was a thing. You can rely on Cashplus Bank to stick around with profits for eight years running.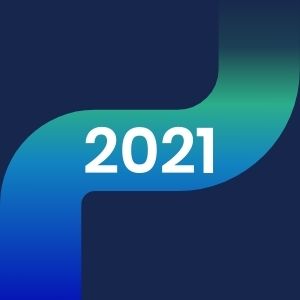 Cashplus Bank was launched
In early 2021, giving us the opportunity to further improve our products and services for our customers!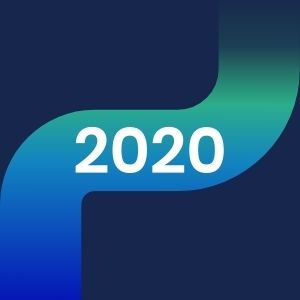 9th year in operating profit
Whilst other fintechs have struggled to deliver profit year after year, we're now into our 9th year of operating profit!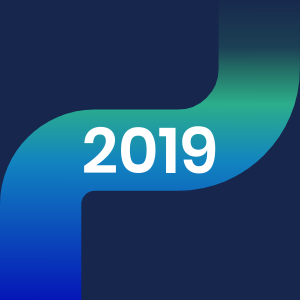 We built on our history of innovation
with the UK's first credit card gambling block, as well as offering a full set of degradable bank cards – another UK first.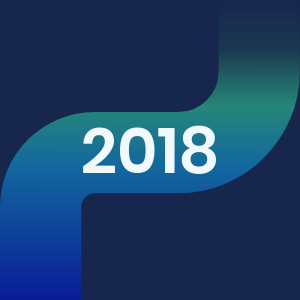 We hit £10 billion
in transaction volume - with 71% carried out by our SME customers. We also celebrated record profits for the 7th year running!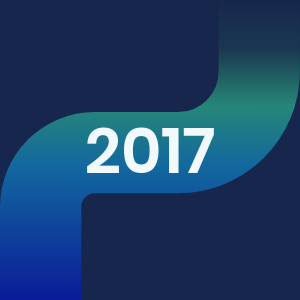 6 years profitable
36% rise from 2016; nearly 100,000 business accounts opened; a £30 million funding line from Natwest and BCI to expand our lending. And, voted Best Challenger Bank in the World by Paybefore, even though we're not a bank(!).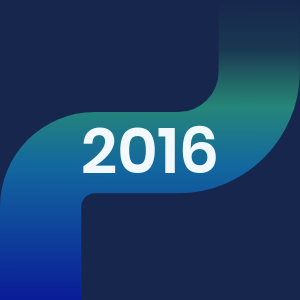 We launched a bond of £5 million
giving investors the opportunity to profit from our success. We were also granted full FCA consumer credit permissions.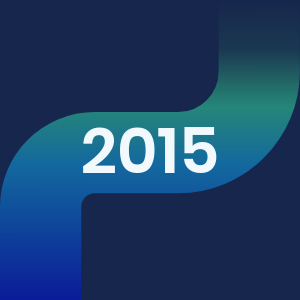 Breaking access barriers once more
we became the first and only non-bank to provide banking services through the Post Office, giving our customers access to the largest over-the-counter banking network in the UK.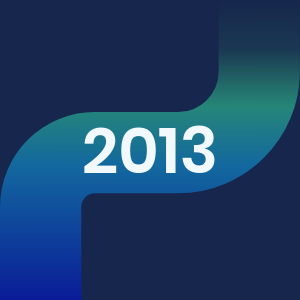 We launched the UK's first
instant approval, online business current account. Also named one of the London Stock Exchange's Companies to Inspire Britain.
A big year for us
processing over £1 billion in payments and exceeding 1 million cards issued since the company launched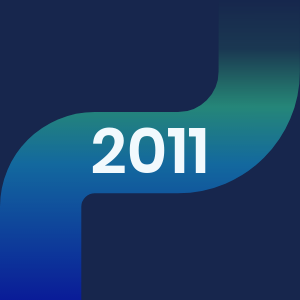 We became cashflow positive
posting a profit of £500,000. We also launched our consumer lending business.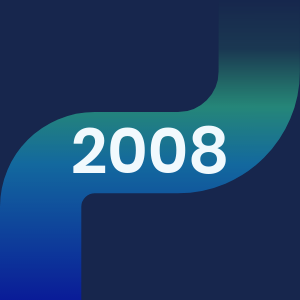 We made history
as we launched the first Creditbuilder product in Europe, now helping 30,000+ customers p.a. improve their credit rating.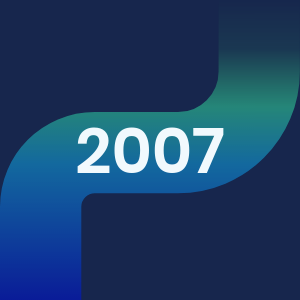 A milestone for us
becoming a principal member of Mastercard.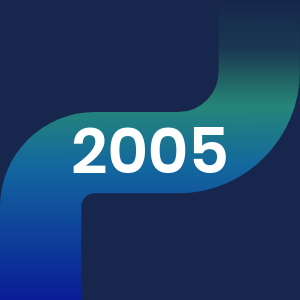 We were founded!
With £7.4 million of funding, we launched the UK's first general purpose prepaid card.
FSCS Protection

Contactless Mastercard

Highly rated iOS App

Trustpilot score of 4/5

2022 Finalist
Ingenious products, simply delivered
We haven't just talked big, we've spent over a decade building a suite of digital services, offering instant online application decisions and real-time account information, perfect for an online, on-demand generation.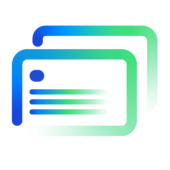 Debit
From our award-winning instant bank accounts, to business expense cards, to travel currency cards, we have a tailored solution, with ground breaking features, to help businesses and individuals make their money work harder for them.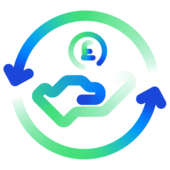 Credit
For startups struggling to get a financial foothold, and consumers looking to build or re-build their credit rating, Cashplus can provide a cashflow boost with our unique instant credit solutions and credit cards. And we're the only UK bank with a solution that helps stop Direct Debits getting rejected and purchases being declined.
For people who agree 'no' is not an option and now is never too soon
For entrepreneurs boldly setting up a new venture, savvy online shoppers protective of their personal details and wages, and anyone looking for a bank that's bothered about small business, Cashplus is the first choice.
SME's
For over 100,000 small to medium businesses, the journey to entrepreneurship has started with Cashplus. 40% came to us after they were declined by a High Street bank. The rest were mostly drawn by our guaranteed instant account opening, once the business and personal details are verified, and for our integration into accounting software for easy cashflow management and tax preparation.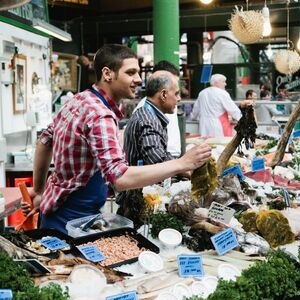 Sole Traders
For plumbers, taxi drivers, market traders, pub landlords… (we could go on), the Cashplus Business Bank Account is the first choice, with no credit or trading history, or time consuming branch visits required.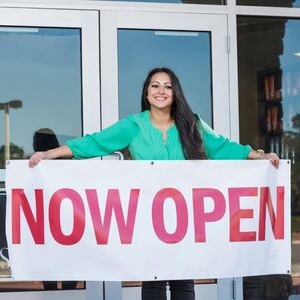 Startups
With the help of over 650 leading accountancy, company formation and sharing economy partners, as well as through our direct links with Companies House, we can get an account opened in as little as 4 minutes, for the 660,000 new Limited companies formed per year.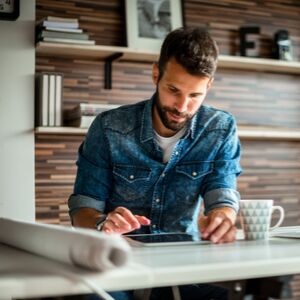 Contractors
Our account opening speed has saved thousands of contractors, caught off guard by the HMRC requirement to have a business account set up to receive their payments.
Consumers
There are 8+ million British consumers sick and tired of the barriers that make everyday banking a chore. For those rejected by the banks or think the banks should be doing better, our debit and credit services aren't just an alternative but a leap forwards in design, delivery and functionality. So we're now the primary bank for 30% of our customers – a 200% increase in the last 3 years.
Terms and Conditions apply, including applicants being resident in the UK & aged 18+ and, if relevant, businesses being based in the UK.
For full website terms including information on Cashplus Bank, Mastercard and use of Trademarks, please see our full legal disclosures at https://www.cashplus.com/legal/.
Advanced Payment Solutions Limited (APS), trading as Cashplus Bank, is registered in England and Wales at Cottons Centre, Cottons Lane, London SE1 2QG (No.04947027). APS is authorised by the Prudential Regulation Authority and regulated by the Financial Conduct Authority and the Prudential Regulation Authority under Firm Reference Number 671140.
APS provides credit facilities subject to approval and affordability, and where accounts continue to meet APS credit criteria.