We're helping keep small businesses at the heart of our communities. 
Get 1% cashback on every £1 you spend and earn up to £12,000 a year*. Plus get your first two year's annual fees refunded.  

It's time for a bank you can rely on. As the trusted banking partner for the NFSP, Cashplus Bank is making banking easier and fairer for every NFSP member. It takes just four minutes to apply and benefit from:
Simple cash deposits at any UK Post Office for just 0.3%

24/7 account access online and in app

Friendly UK-based customer service

No monthly account management or purchase transaction fees

Improved tax reporting and record keeping for easier auditing

Integration with leading accountancy software

FSCS protection for your money up to £85,000

Free purchase protection

No need to switch - use Cashplus alongside your existing bank
Once your application's approved, your card will arrive in 3-5 working days. Simple.
Then you can:
Deposit cash or deposit money via bank transfer

Use your card online and instore or to withdraw cash

Pay bills, suppliers and expenses online

Sort and categorise spending on the go via the Cashplus Bank app
Banking on the go
Whether you're on a laptop or a mobile device, our Business Account is ideal for businesses on-site and on the go. Manage your account and card from the palm of your hand - simple and easy!
24/7 online and app banking

Secure card controls like card blocking and PIN retrieval 

Instant notifications for payments and transfers

Capture and add digital receipts direct in the app

Track monthly money in and out, plus cashback earnings
We wish we had this account when we were starting out. So we made one for you.
The Cashplus Business Bank Account is designed with the needs of businesses in mind.

Free to receive bank transfers, set up Direct Debits and Standing Orders

No monthly account management or UK purchase transaction fees

Deposit cash at any UK Post Office

Register it for Merchant Services and with HMRC with the account in your business' name
Our Business Bank Account can also be used to retain control of employee spend and reconcile expenses.
Track expenses, block certain transactions and cards

Order up to 20 additional cards

Download statements for each card in CSV format online

Manage cards and reconciliations online via a centralised management system

Integrated with leading accounting software
An ideal expenses solution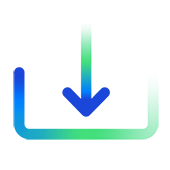 Significantly reduces costs – free bank transfers and UK purchases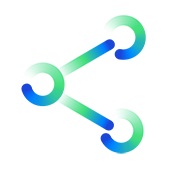 Total centralised control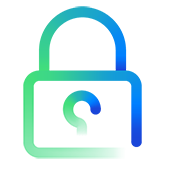 Decrease admin and employee fraud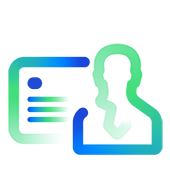 Improve audit trail and expenses reconciliation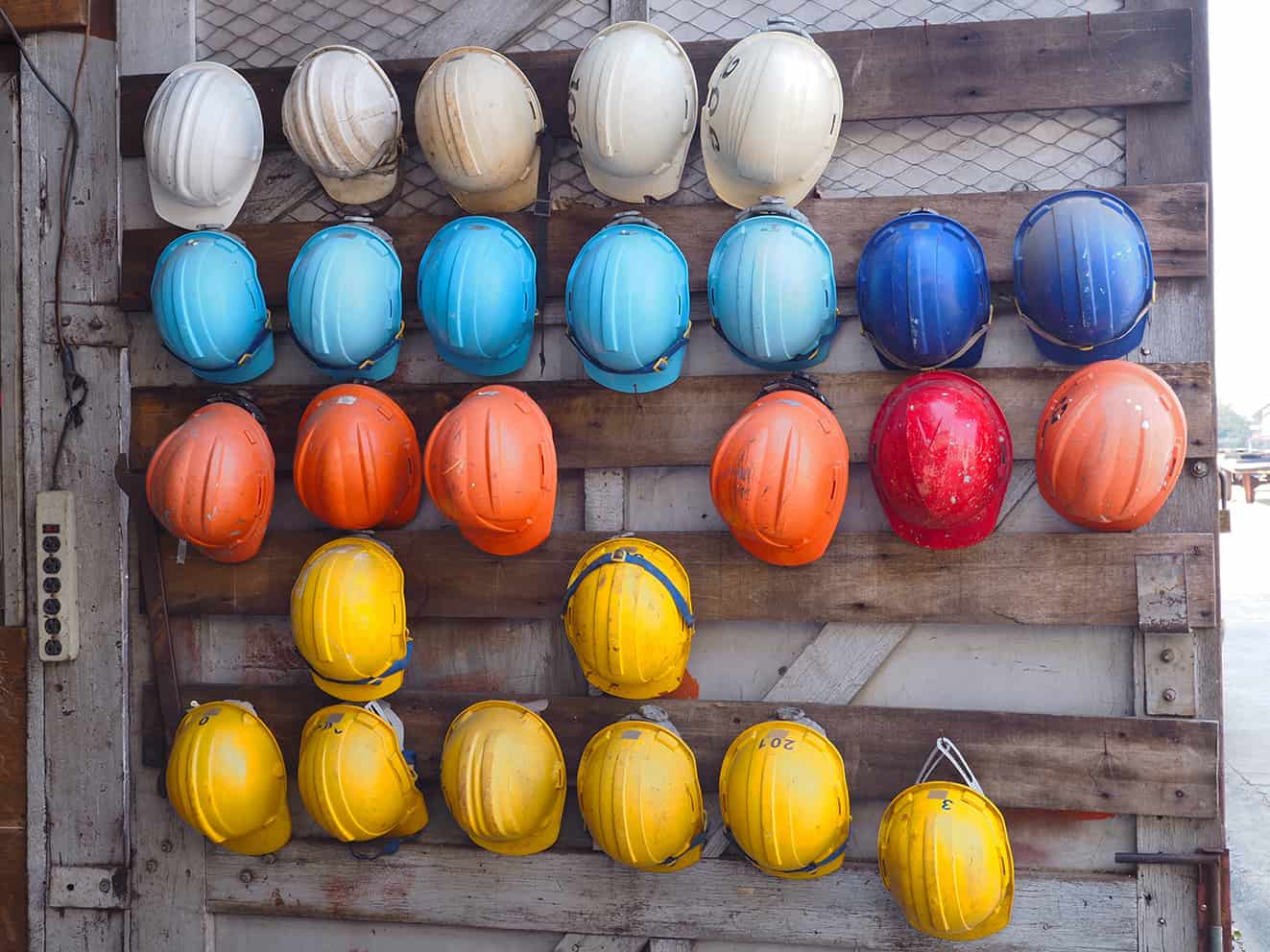 *Eligible customers with a Cashplus Business Premier Cashback Account with 1% cashback receive 1% cashback on the first £100,000 of eligible card purchases each month. Cashback cannot be earned on cash advances, quasi-cash transactions, gambling, Government payments (including HMRC), ATM withdrawals, balance transfers, interest, fees and charges, non-member payment service provider payments, and non card payments.
Terms and Conditions apply, including applicants being resident in the UK & aged 18+ and, if relevant, businesses being based in the UK.
For full website terms including information on Cashplus Bank, Mastercard and use of Trademarks, please see our full legal disclosures at https://www.cashplus.com/legal/.
Advanced Payment Solutions Limited (APS) provides credit facilities subject to approval and affordability, and where accounts continue to meet APS credit criteria. APS is authorised by the Prudential Regulation Authority (PRA) and regulated by the Financial Conduct Authority (FCA) and the PRA. Our Firm Reference Number (FRN) is 671140.
♦Calls to 03 numbers cost no more than a national rate call to a 01 or 02 number and will count towards inclusive minutes in the same way as 01 and 02 calls. Calls may be recorded.