Fast, simple and secure money management
No

 

credit checks to open an account
Free ATM withdrawals
Direct Debits and Online Servicing
And if you're over 18 and live in the UK, you're guaranteed* to be approved for our Deluxe Current Account
How it works
Just pay-in with cash and use it instead of a credit card. 
For added peace of mind, our debit card is a Mastercard® one of the biggest names around and welcomed in millions of locations worldwide.
It's also easy to have your wages paid into your Cashplus Current Account and set up Direct Debits.
Creditbuilder
You could improve your credit rating at no extra cost! Simply add Creditbuilder™ to your Cashplus Account

**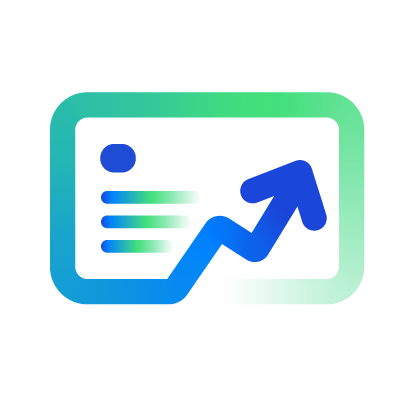 Build or improve your credit rating, whatever your circumstances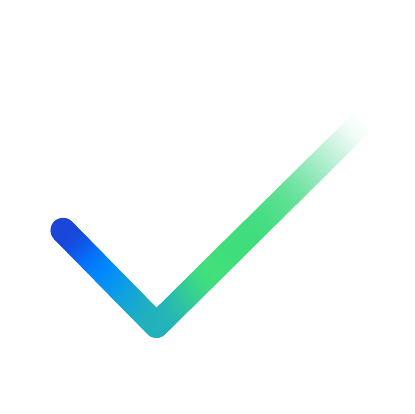 Featured on moneysupermarket.com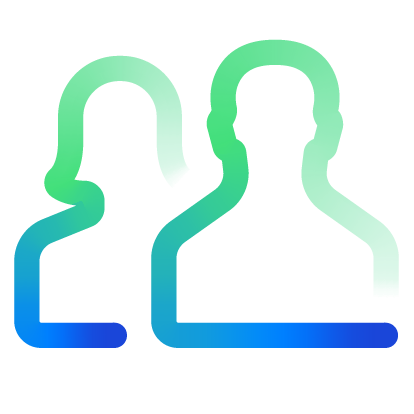 It's already helping thousands of customers
Representative Example:
Amount lent: £119.40 for 12 months
Payments: 12 monthly payments of £9.95
Total amount payable: £119.40
Interest rate: 0%
Representative APR: 0% APR
If you've had problems with credit in the past or never had credit, our Creditbuilder feature could help you build a better credit rating. Just add on Creditbuilder – which is yours at no extra cost.
Having a good credit rating is vital these days, because it can help with everything from getting a mobile phone contract to having your mortgage application approved. In fact, Creditbuilder has already helped more than 200,000 people with all sorts of credit issues.
Creditbuilder is unique to Cashplus, and has been designed to help you establish your credit profile and could help you to improve both your credit history and your credit rating. Find out more about our Creditbuilder product.
No credit checks to add on

No bank account needed

No interest to pay

No administration fees
It's not a bank account, but includes some of the best features of one
Online Servicing – set up standing orders for free and manage your Direct Debits

Free UK ATM withdrawals & electronic transfers

Load your wages at no extra cost

Pay in by electronic transfer or cash

Adding Creditbuilder™ could improve your credit rating at no extra cost**
A Cashplus Deluxe Current Account combines some of the best features of an everyday current account with the benefits of a Mastercard. In fact, for many people, it'll be the only account they'll need. 
The card is welcomed in millions of locations worldwide. And being a Mastercard, it's a secure way to get those internet bargains.
What's more, there are no credit checks to open an account – you're 100% guaranteed* to get this card - we just need to verify your identity and address. 
Making Payments
Stay in control when making payments from your Cashplus Deluxe Current Account: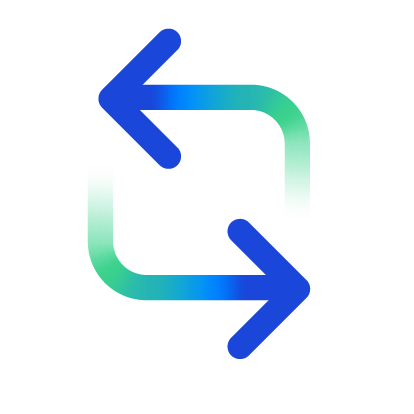 Direct Debits - get payment alerts and borrow money

**

to cover emergencies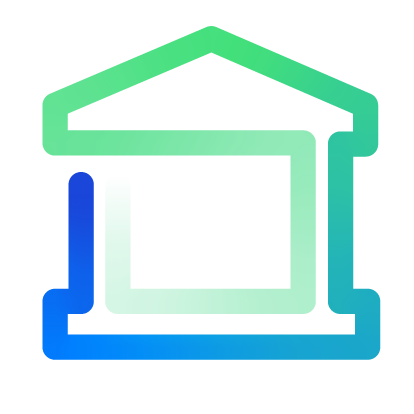 Online banking - set up free regular or one off payments to pay companies or people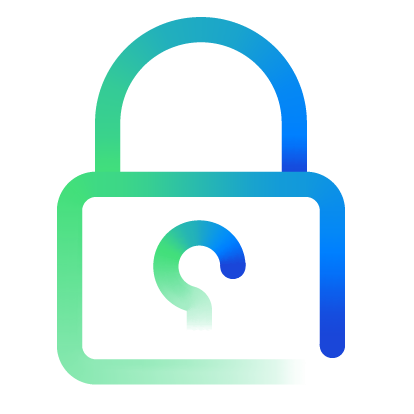 Debit Protect - borrow** up to £1,000 to cover Direct Debit shortfalls if eligible
It's the simple and free way to take care of everything from one-off bills (such as for your TV licence) to regular payments – for everything from your rent/mortgage to satellite TV and utility bills.
An additional benefit of our Direct Debit service is our Insufficient funds alerts – If a Direct Debit looks like it's going to bounce, we'll alert you before your payment's due! So you'll have time to pay into your Cashplus Account if needed
Once you've got your card, just call up the companies that you pay regularly and tell them you'd like to pay your bills by Direct Debit with the Account Number and Sort Code we provide.
Online Servicing – the quick and easy way to take care of bills
Set up one off payments or Standing Orders for regular fixed payments. Once you've signed up for this free service, we'll remind you about any upcoming payments as well as send you alerts so you'll always know when a payment is being made.

*Terms and Conditions apply, including applicants being resident in the UK & aged 18+ and, if relevant, businesses being based in the UK. For full website terms including information on Cashplus, Mastercard and use of Trademarks, please see our full legal disclosures at https://www.cashplus.com/legal/. **Credit facilities are provided by Advanced Payment Solutions Ltd (APS) and are subject to the AFL Cashplus e-money account being in good standing and applicants aged 18+. APS is authorised and regulated by the Financial Conduct Authority for consumer credit activities (Registration No. 671140). ♦Calls to 03 numbers cost no more than a national rate call to a 01 or 02 number and will count towards inclusive minutes in the same way as 01 and 02 calls. Calls may be recorded.