To support mums, we're offering to refund the first years' annual fee on the Cashplus Business Account. 
Our answer to High Street Business Banking. A Current Account that empowers, not encumbers start-ups.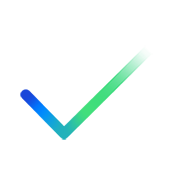 4 minute application From start to finish, completely online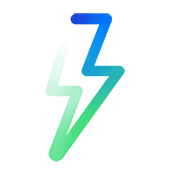 Instant approval As long as we can verify your details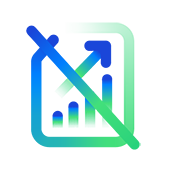 No barriers No credit checks to open your account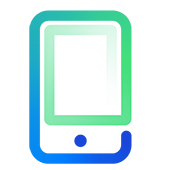 Built for you Manage from the palm of your hand
Faster, simpler and smarter.
We've crafted our Business Current Account to work for today's small business owner. 
Brand new freelancer with limited credit history, budget conscious SME, or time-poor mumpreneur – we've made it our mission to eliminate the red tape and the barriers new businesses can face. 
By focusing on what really matters, we keep costs low and flexibility high, giving you the leg up you need and putting time back in your diary.
Products and features to make your journey easier – from starting up, to branching out.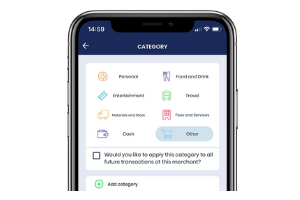 Spending Insights
Track and tag your payments with the help of Google Maps data. You can create a tag and assign any transaction to a certain project and attach receipts and notes to individual transactions.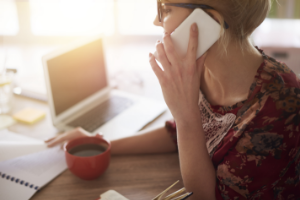 Accounting software integration
Download 

CSV statements, integrate directly with all major accounting software and data share with your accountant.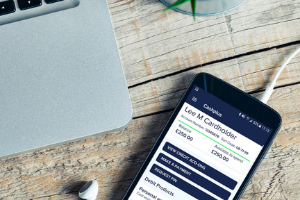 Easy expense management
Total centralised control – add additional cardholders, set up recurring payments and track expenses in real time – online & via app
Daily commute or middle of the night - services that work around your schedule.
Whether that means sending a payment while getting ready for the daily school run, or a quick balance check while you're waiting for the kettle to boil. We want to make managing your business account as simple as possible for you.
The best bit – you can do it entirely from the palm of your hand.
You're in great company.
Cashplus was started from the ground up in 2004 and today we're proud to say we've helped over 1.4 million customers to manage over £9.4 billion of their money across the UK. 
Our CV tells a pretty great story: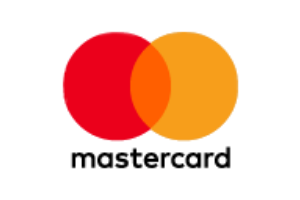 Mastercard APS complies with the rules and standards set for Mastercard's Members Service Providers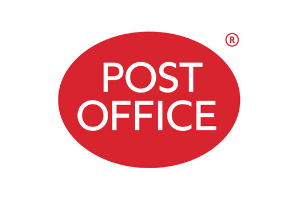 Post Office 1st non-bank to offer Post Office banking services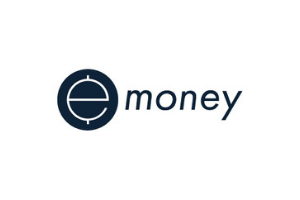 FCA AFL is authorised to issue e-money and APS is authorised to issue consumer credit, and are regulated by the Financial Conduct Authority (FCA)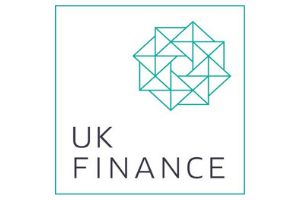 UK Finance APS is a member of UK Finance
You've already built one team, let's get the second off to a great start.
Terms and Conditions apply, including applicants being resident in the UK & aged 18+ and, if relevant, businesses being based in the UK. For full website terms including information on Cashplus, Mastercard and use of Trademarks, please see our full legal disclosures at https://www.cashplus.com/legal/. **Credit facilities are provided by Advanced Payment Solutions Ltd (APS) and are subject to the AFL Cashplus e-money account being in good standing and applicants aged 18+. APS is authorised and regulated by the Financial Conduct Authority for consumer credit activities (Registration No. 671140). ♦Calls to 03 numbers cost no more than a national rate call to a 01 or 02 number and will count towards inclusive minutes in the same way as 01 and 02 calls. Calls may be recorded.