Cashback on eligible card purchases*   

No annual or monthly fee for 12 months  
Our business current account comes with a Mastercard® Business Card and it's available to any type or size of business or organisation:
Public or private
Sole traders, Limited Companies, Partnerships
Multinationals, Charities, Government
Once your application's approved, your card will arrive in 3-5 working days.
Then you can:
Pay in cash or load money via bank transfer

Use your card online and instore or to withdraw cash

Pay bills, suppliers and expenses online
An additional purchase account or your main Business Current Account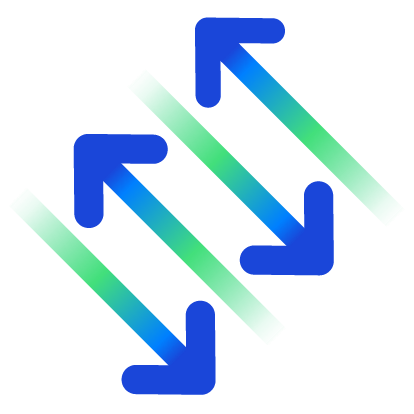 Free to receive bank transfers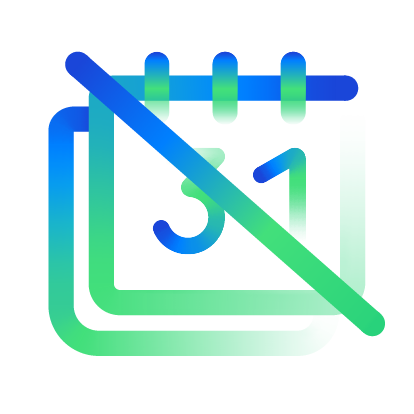 No monthly account management fees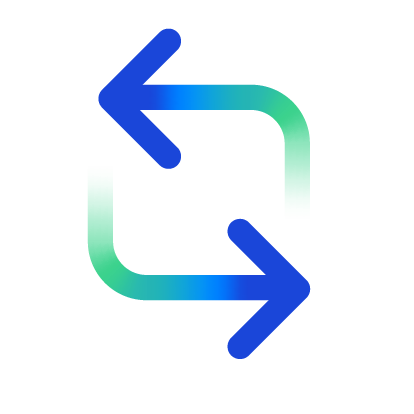 No UK purchase transaction fees
Making money management easy for you is our priority, so you can focus on growing your business.
Pay in cash at any UK Post Office

The account will be in your business' name

Set up Direct Debits and Standing Orders for free

Register it for Merchant Services and with HMRC

An ideal expenses solution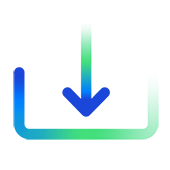 Significantly reduces costs – free bank transfers and UK purchases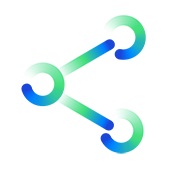 Total centralised control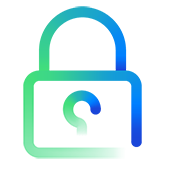 Decrease admin and employee fraud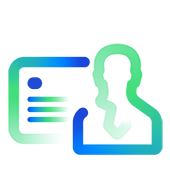 Improve audit trail and expenses reconciliation
Our Business Account can also be used to retain control of employee spend and reconcile expenses.
One low annual fee - refunded in your first year

Track expenses, block certain transactions and cards

Order up to 20 additional cards

Download statements for each card in CSV format online

Manage cards and reconciliations online via a centralised management system

Integrated with most accounting software
Join the tens of thousands of businesses enjoying the low costs and benefits of our account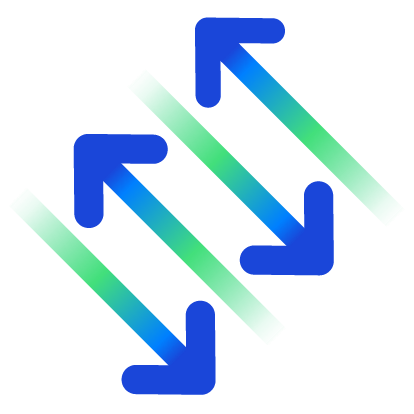 Free bank transfers into your account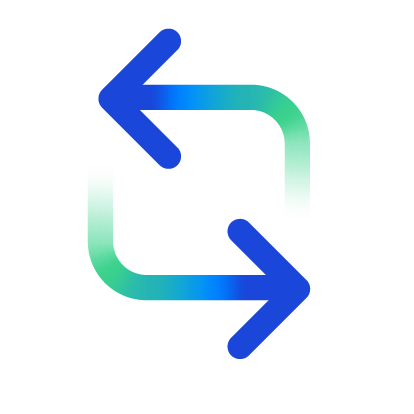 Free to set up Direct Debits and Standing Orders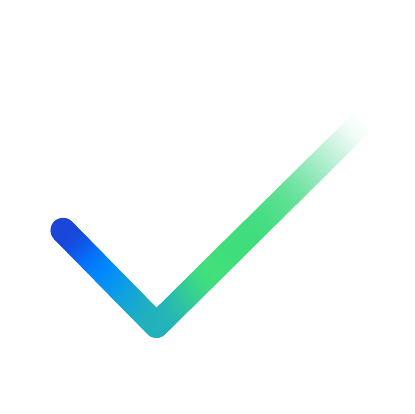 Any size of UK business or organisation can apply for our account – even if you don't have a credit or trading history. Applying's easy and you'll benefit from:
1% Cashback on the first £100,000 of eligible card purchases* each calendar month

Simple and instant payment to card

Ability to restrict card usage to reduce fraud and control spending

Improved tax reporting, record keeping, and control for audit purposes

Online servicing, bank transfers, and free additional EURO & US$ currency cards
Simply apply now and once your application is approved, you'll receive your card in 3 – 5 working days.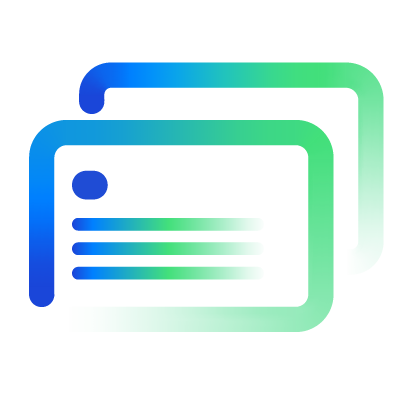 Over 2.2 million Cashplus cards already issued since 2008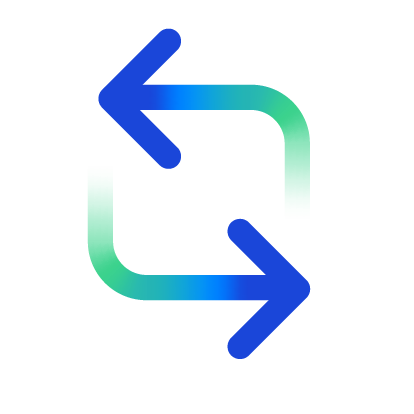 More than £15 billion in payments processed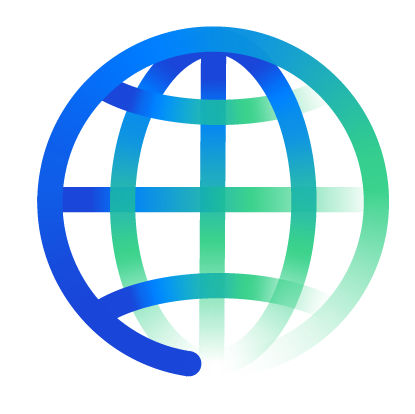 One of the most awarded payment solutions providers in Europe
Advanced Payment Solutions Limited (APS), provider of the Cashplus Business Account, was established back in 2004. With headquarters in London, we operate throughout the UK.
APS Financial Limited (AFL) is a wholly owned subsidiary of APS. As an Electronic Money Institution, AFL issues cards and safeguards your money. For more information, see our Legal Information page.
We understand how vital it is that you can trust us with your money, so we're members of and regulated by:

*Cashback cannot be earned on cash advances, quasi-cash transactions, gambling, Government payments (including HMRC), ATM withdrawals, balance transfers, interest, fees and charges, non-member payment service provider payments, and non card payments
Terms and Conditions apply, including applicants being resident in the UK & aged 18+ and, if relevant, businesses being based in the UK. For full website terms including information on Cashplus, Mastercard and use of Trademarks, please see our full legal disclosures at https://www.cashplus.com/legal/. Credit facilities are provided by Advanced Payment Solutions Ltd (APS) and are subject to the AFL Cashplus e-money account being in good standing and applicants aged 18+. APS is authorised and regulated by the Financial Conduct Authority for consumer credit activities (Registration No. 671140). ♦Calls to 03 numbers cost no more than a national rate call to a 01 or 02 number and will count towards inclusive minutes in the same way as 01 and 02 calls. Calls may be recorded. *The Cashplus Payments API can save at least 50% for corporate customers, lowering the average Faster Payment transaction fee from around 65p to 33p. Some 364m payroll payments[1] were processed in 2017, and 1.7bn Faster Payments[2]. [1] https://www.bacs.co.uk/documentlibrary/bacs_annual_processing_stats_2017.pdf [2] http://www.fasterpayments.org.uk/statistics