How do I log in to Online Banking? – Cashplus Bank App
Using the app to access Online Banking
Steps to log in to Online Banking using the app
Download printable guide
Firstly, ensure you're able to log in to your Cashplus Bank app and have your mobile phone to hand (here's how).
If you're unable to use the Cashplus Bank app, call us to order a Code Key which costs £8.00. The Code Key is an alternative to using the app.
Then follow these steps:
Go to cashplus.com and click 'Online Login'

Enter your username and select next

Then enter your password

Log in to the Cashplus Bank app, then generate a verification code using the *** button in the top right corner of the app

Enter your verification code into the Online Banking login screen on your computer
For more details on how to do this, follow the step by step process in 'Log in using app verification' below.
Using your Cashplus Bank app
The Cashplus Bank app is the safest and most secure way to generate a verification code. We update it regularly, so if you're ever having any trouble, we recommend you check you have the most recent version. Can't use the app? Log in with a Cashplus Code Key - just call us to order one. 
Log in to Online Banking using an app verification code
To verify your Online Banking log in with your Cashplus Bank app, simply follow the steps (pictured below) to access Online Banking.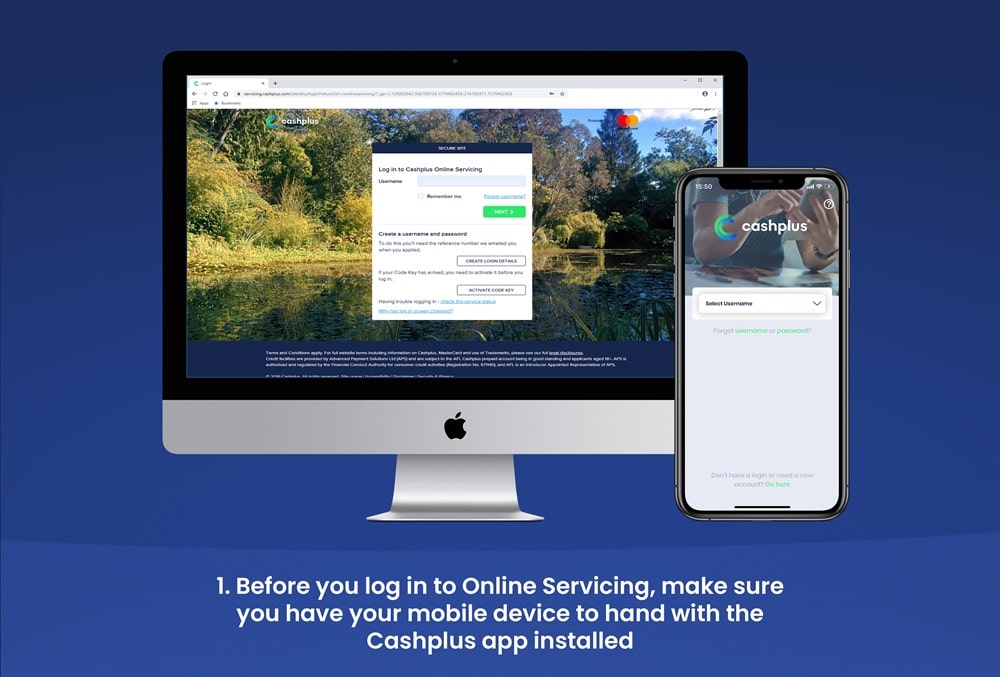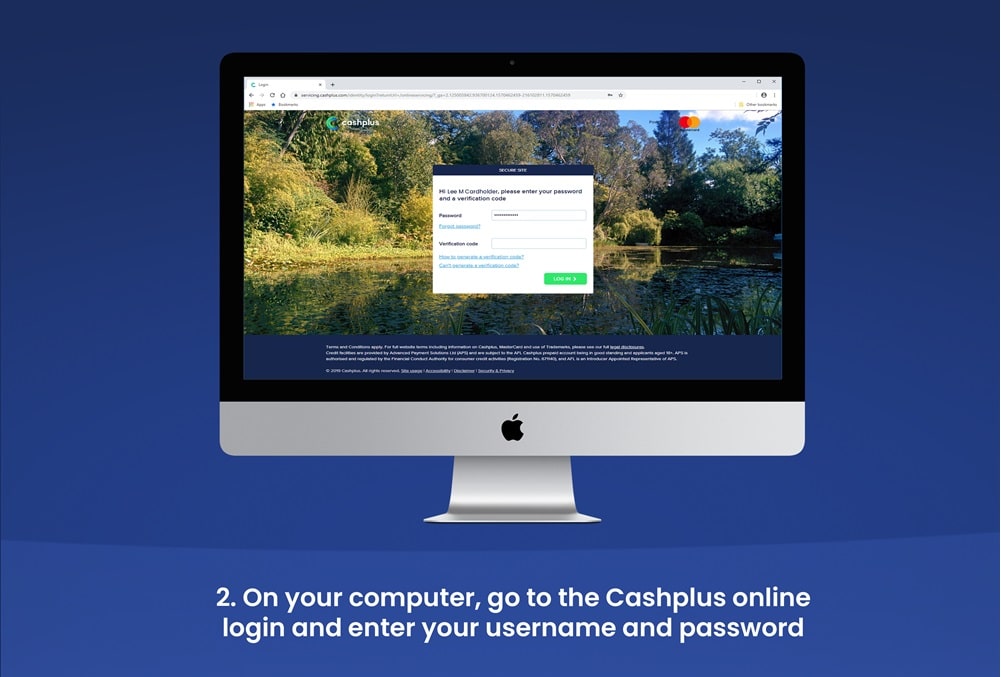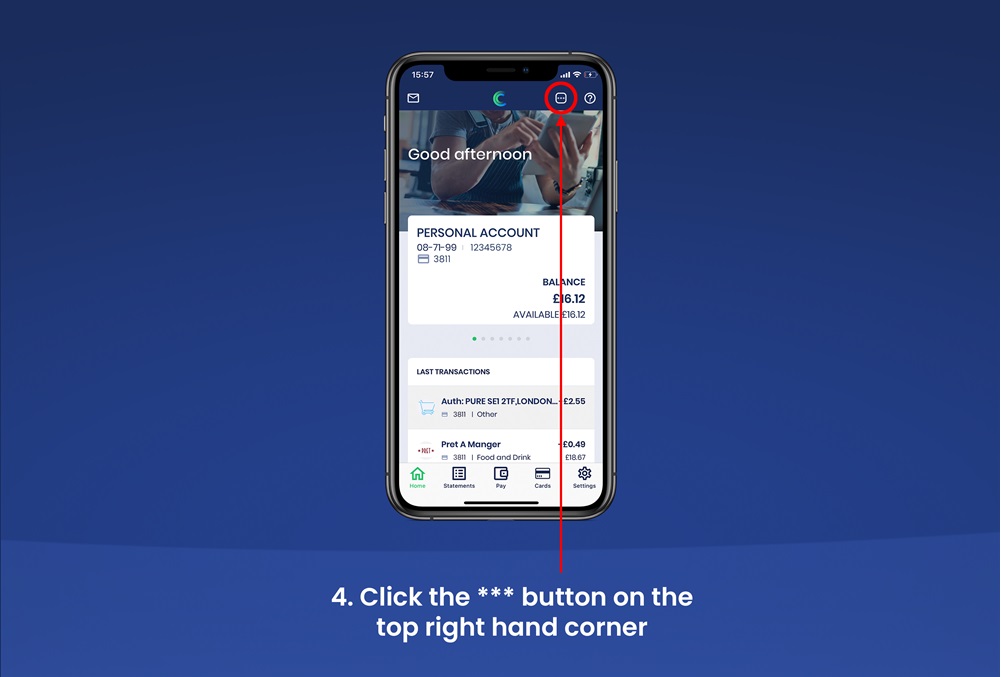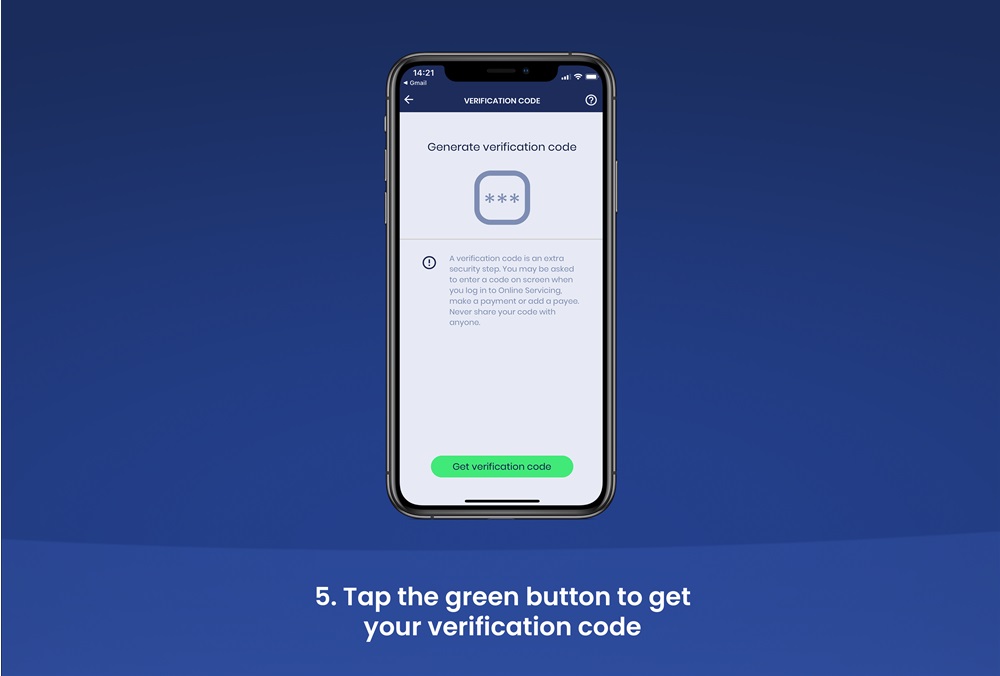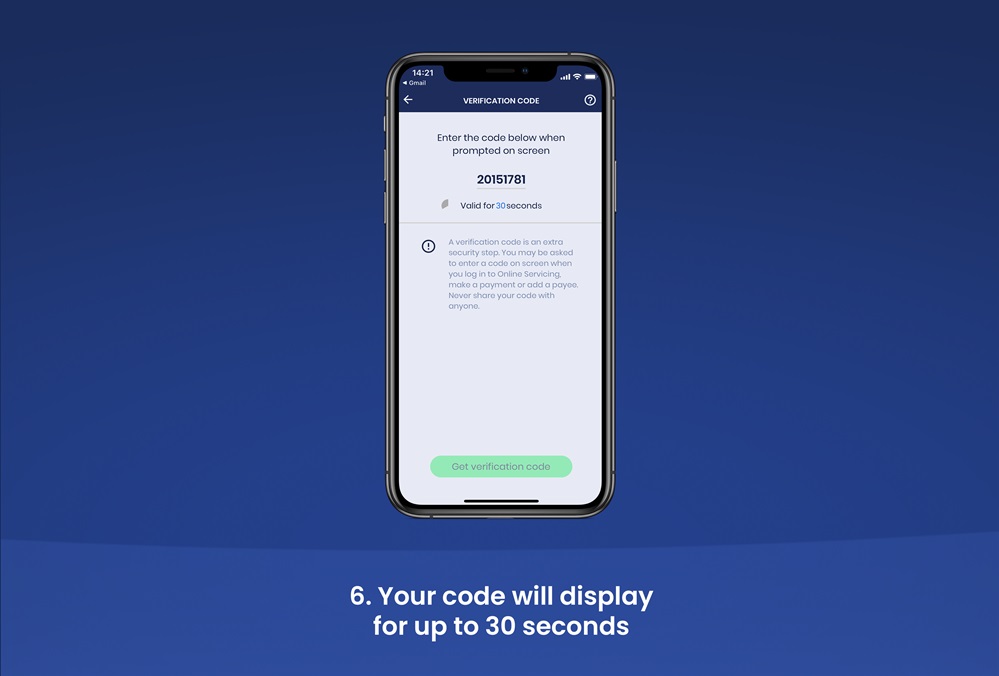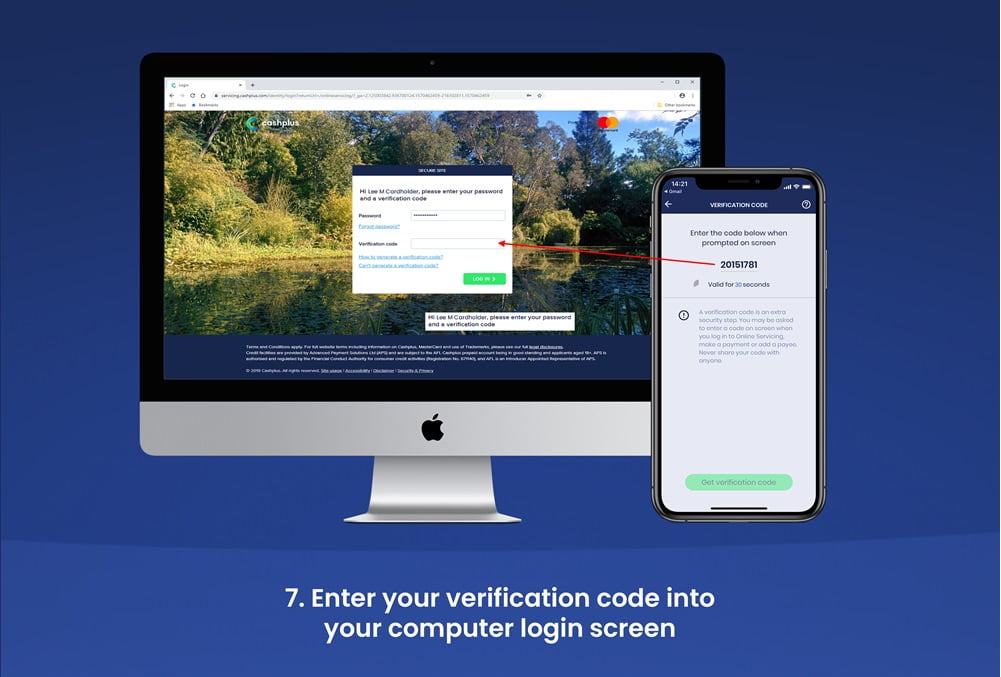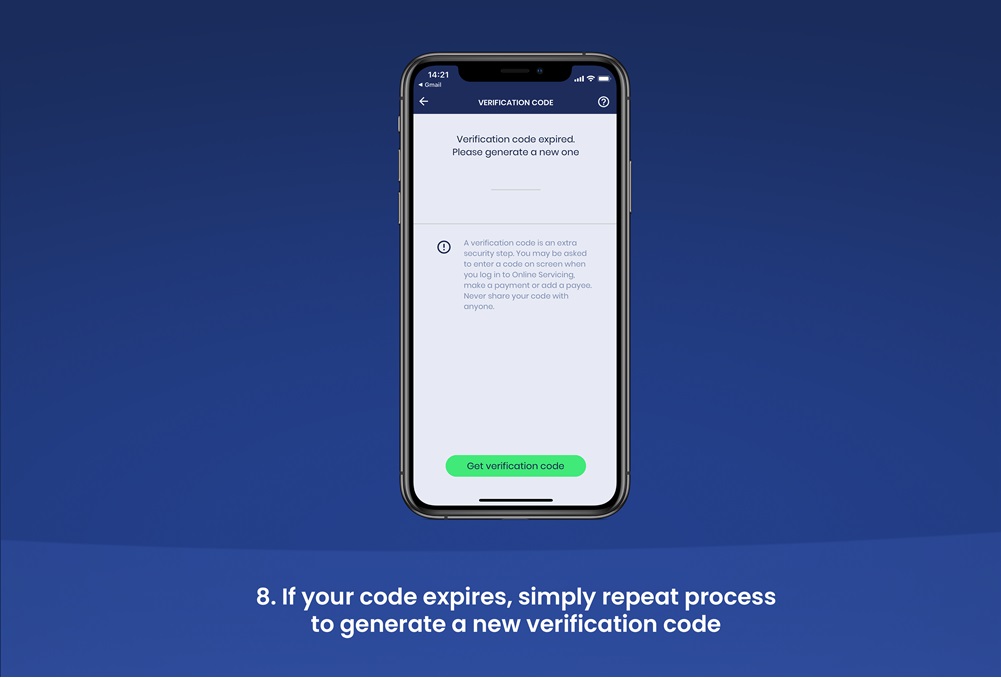 Logging in to the Cashplus Bank app and trusting your mobile/tablet - here's what to do
Terms and Conditions apply, including applicants being resident in the UK & aged 18+ and, if relevant, businesses being based in the UK.
For full website terms including information on Cashplus Bank, Mastercard and use of Trademarks, please see our full legal disclosures at https://www.cashplus.com/legal/.
Advanced Payment Solutions Limited (APS) provides credit facilities subject to approval and affordability, and where accounts continue to meet APS credit criteria. APS is authorised by the Prudential Regulation Authority (PRA) and regulated by the Financial Conduct Authority (FCA) and the PRA. Our Firm Reference Number (FRN) is 671140.
♦Calls to 03 numbers cost no more than a national rate call to a 01 or 02 number and will count towards inclusive minutes in the same way as 01 and 02 calls. Calls may be recorded.