What will you create?
Our developer portal provides the technical documentation required for Account Information Service Providers (AISPs) and Payment initiation Service providers (PISPs) to integrate with Cashplus APIs.
Safe & Secure

Comprehensive and easy to understand

Sample Code

Support available
Get started
Please see our developer guides and additional information from Open Banking. If you're a TPP and ready to integrate to our Open Banking endpoints, we'd love to hear from you. 
Explore our documentation
View swagger specifications of our Open Banking Endpoints below
Enrol with Open Banking
Visit the Open Banking site to enrol to their directory
Start developing
Login to the Open Banking directory to gain access to our Sandbox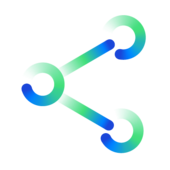 Account information APIs
Read/Write Account Information and Transaction API documentation and sample payloads.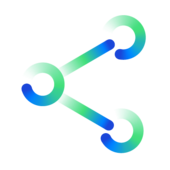 Payment initiation APIs
Read/White Payment Initiation API documentation and sample payloads.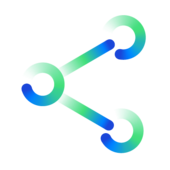 Cashplus APIs
Cashplus APIs for integrating our Current Account products with new and existing applications. In order to access Cashplus API codes, follow the guide to register.
Terms and Conditions apply, including applicants being resident in the UK & aged 18+ and, if relevant, businesses being based in the UK. For full website terms including information on Cashplus, Mastercard and use of Trademarks, please see our full legal disclosures at https://www.cashplus.com/legal/. **Credit facilities are provided by Advanced Payment Solutions Ltd (APS) and are subject to the AFL Cashplus e-money account being in good standing and applicants aged 18+. APS is authorised and regulated by the Financial Conduct Authority for consumer credit activities (Registration No. 671140). ♦Calls to 03 numbers cost no more than a national rate call to a 01 or 02 number and will count towards inclusive minutes in the same way as 01 and 02 calls. Calls may be recorded.